After some initial confusion, we're now able to confirm that that are in fact two different all white adidas Ultra Boosts on the way. The first pair, which features a black outsole and cream-infused knit, went up for preorder online last week. Now, there are finally detailed photos of Ultra Boost Collective version.
Set for a limited release on June 6, Solebox just dropped off detailed images of both the white and black Ultra Boost Collective colorways designed by adidas creative directors Dirk Schönberger and James Carnes. Thus far, the differences between the two Boosts haven't been clearly defined, but many can be spotted from the photos alone.
For starters, the top of the tongue is finished off with a leather tab on the Ultra Boost Collectives while a leather insole rests atop the Boost cushioning. On the sides, the TPU cage has been given a reflective treatment and coated with a scale-like texture. Around the ankle, the neoprene has been swapped for an open mesh construction, while the Primeknit itself appears to be thicker and more intricately patterned. 
The Collective versions are also said to be priced higher than their GR counterparts, which are already substantially pricier than most sneakers at $180. Take a closer look below and check back for updates on this monochromatic pack.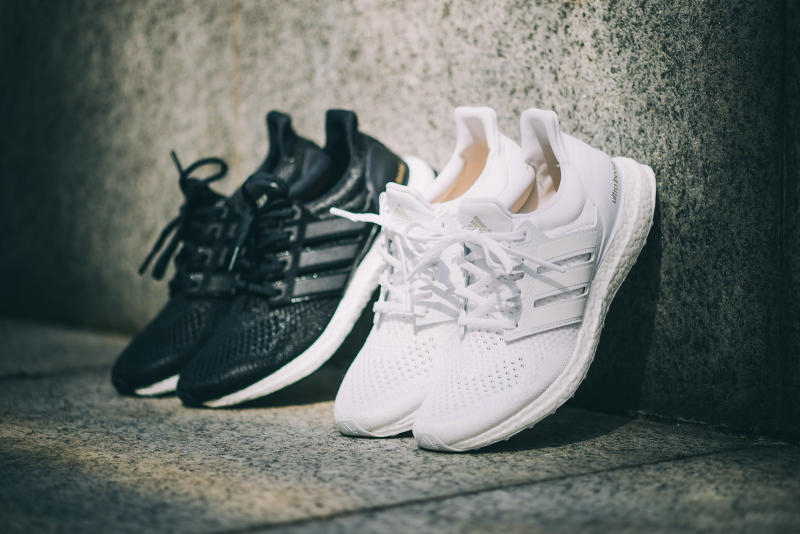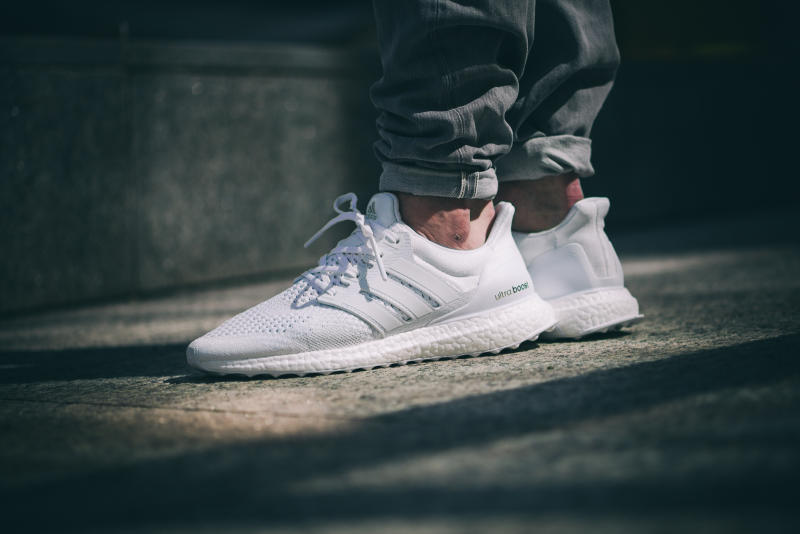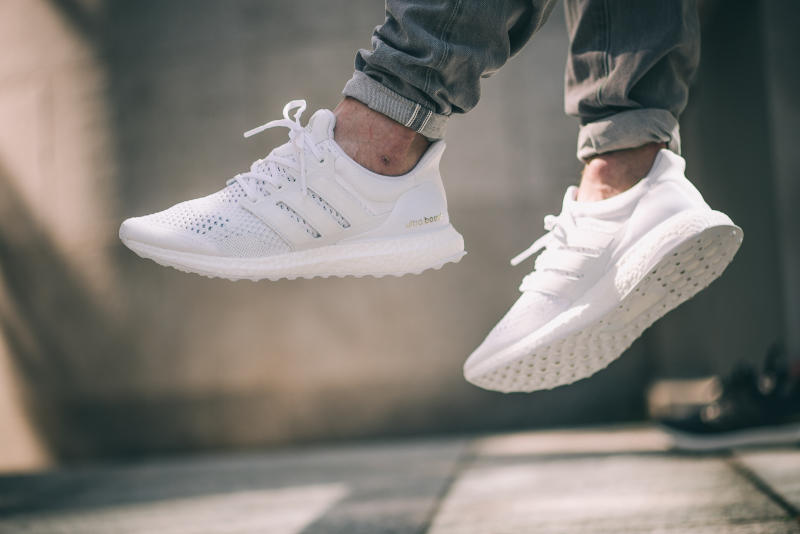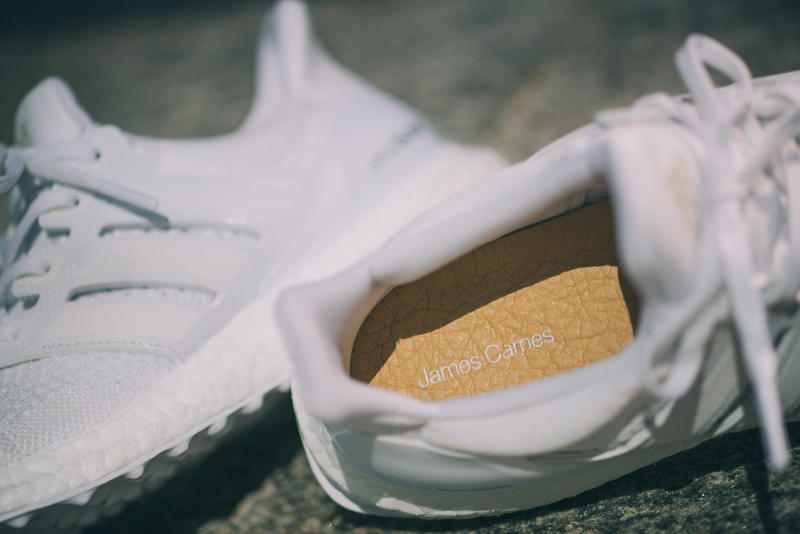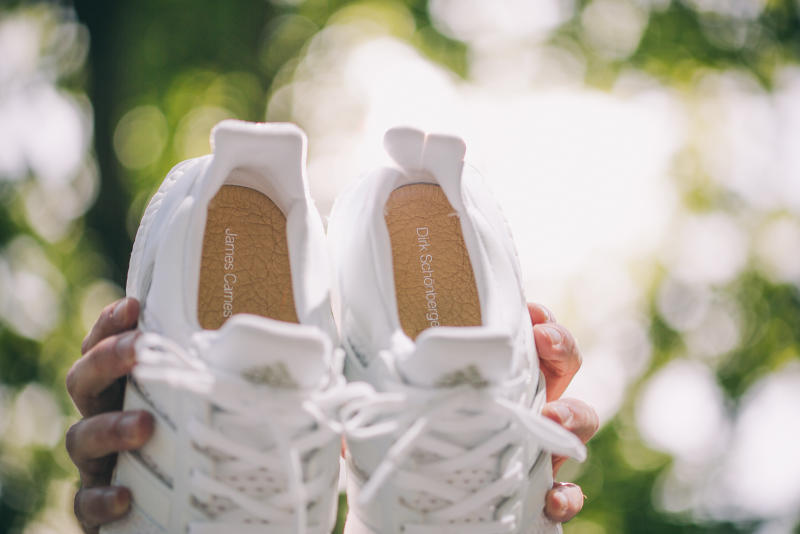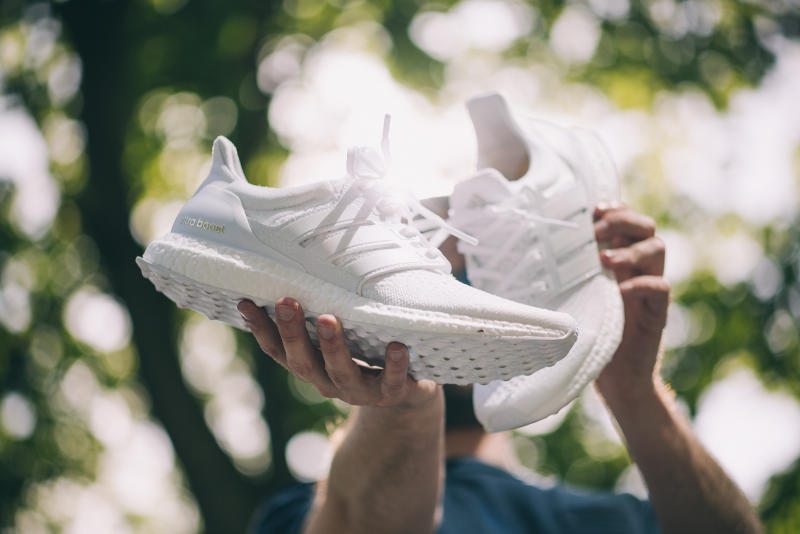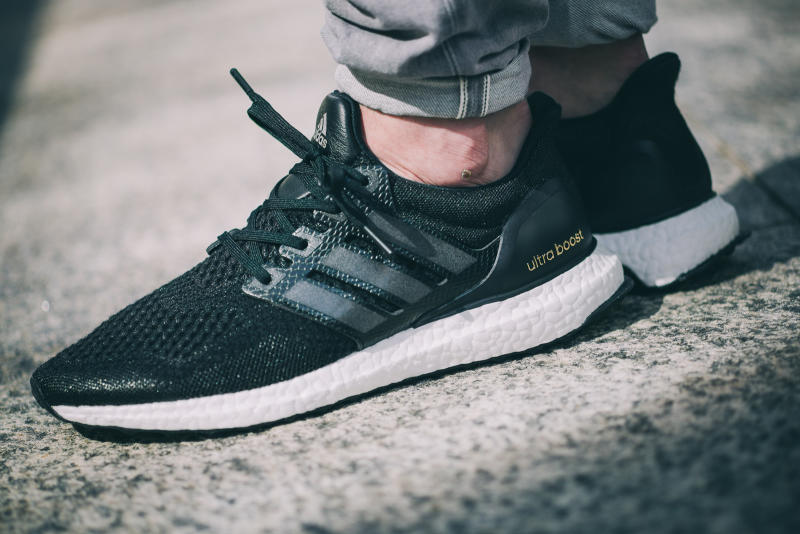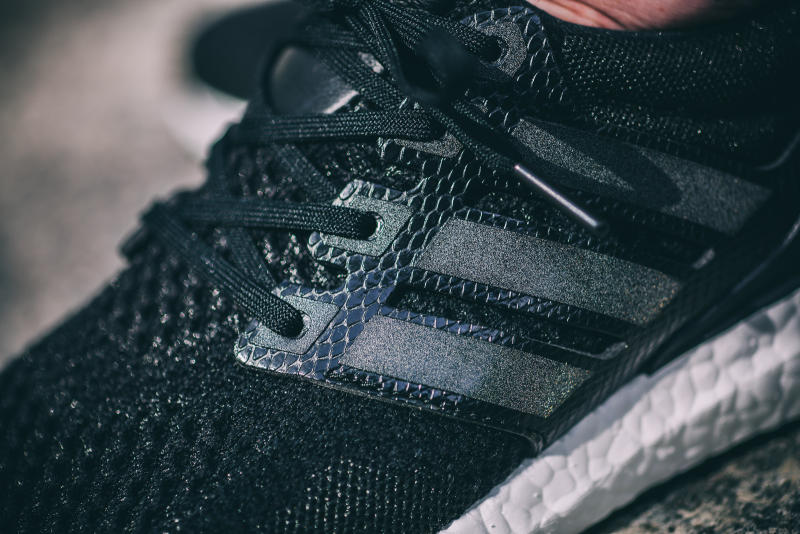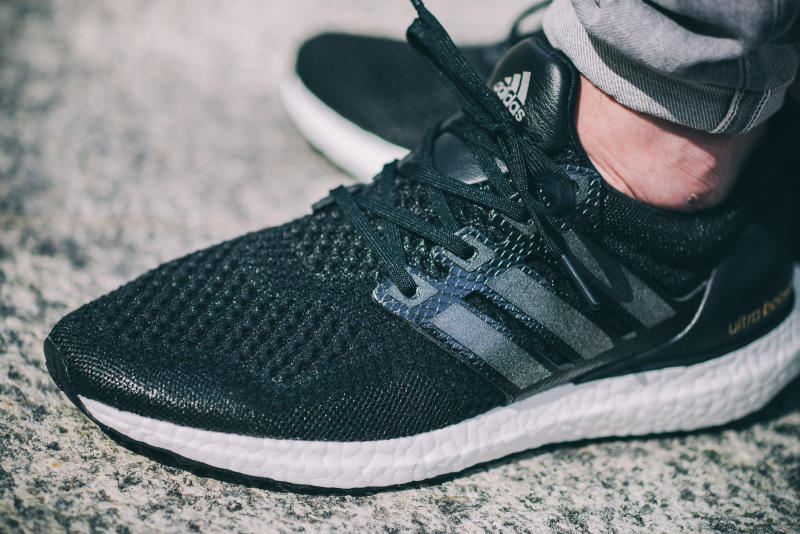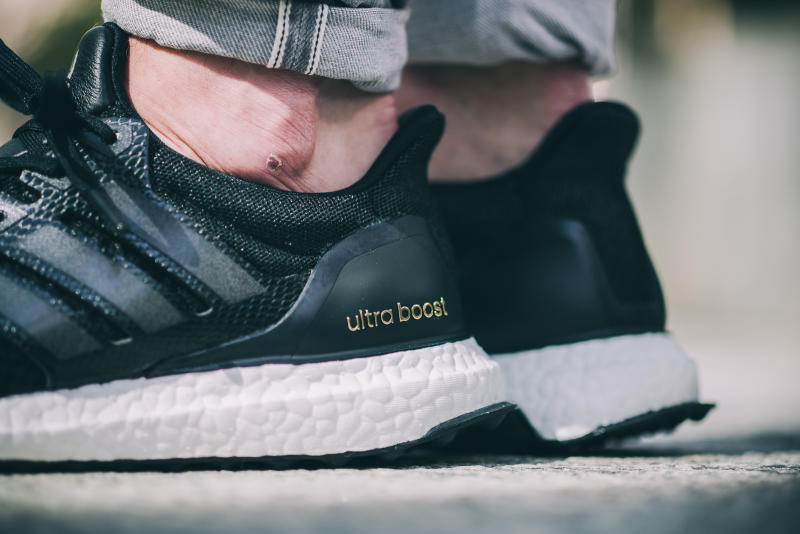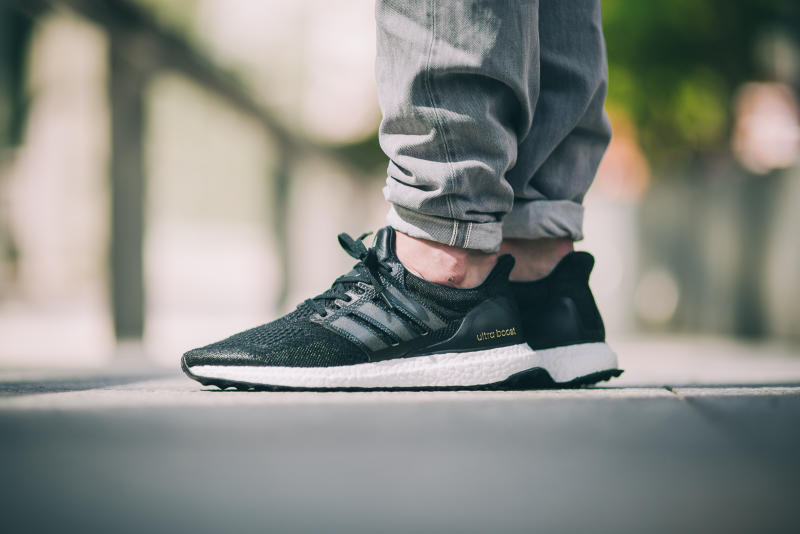 [via Solebox]